what
is worth seeing?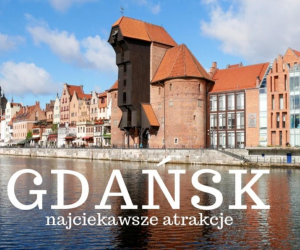 Historical monuments:
Outdoor:
One of the most beautiful streets in Gdańsk is Mariacka Street. It is a great example of original, former buildings. A walk along it gives you the opportunity to admire the monuments and visit charming restaurants, cafes and shops. Here you can feel the real atmosphere of Gdańsk.
Museums:
While staying in Gdańsk it is worth visiting at least one of the local museums. The most popular of them are:
Another place paying attention to is the Art of Choosing, where we can admire the broadly understood contemporary art in such forms as: painting, graphics, sculpture and even desing and architectural projects.
​
Attractions: